BitEdit
BitEdit
Brand:

BitEdit

Product Code:

83-01

Vendor code:

132
---
BitEdit is a modern software for editing automative ECU calibrations and allows to change most dynamic options of the engine. Software working like that: your are opening ECU flash file, its procceds an identification and SW shows list of calibrations, that can be edited.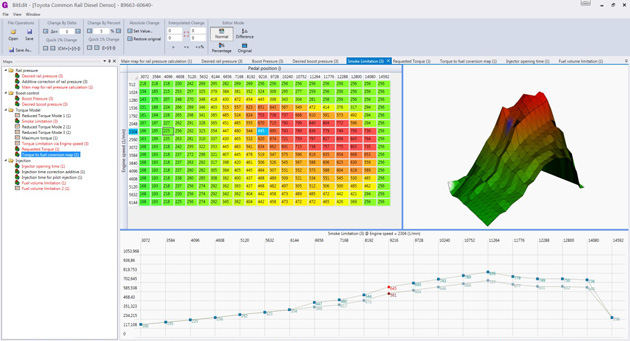 After changes completed you can save new file ready for writing. BitEdit editor is good for professionals and newbie tuners.
REV & Speed limiters are available for Toyota
We are glad to inform that we can add maps REV limiter and Speed Limiter for petrol Toyota and Lexus vehicles. Now this maps are available for most vehicles with 4.0+ litres engines (modules Toyota Denso Petrol 4 & 5).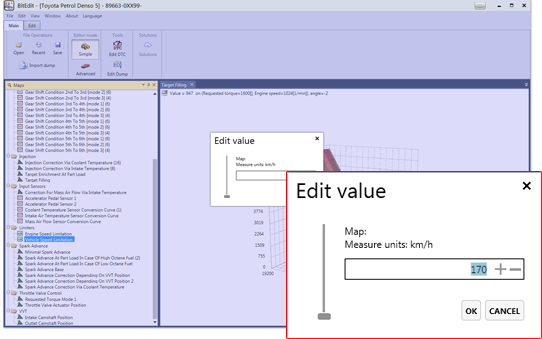 For vehicles with lower displacement engines we need to make additional tests.