Alientech Kess v2 Master
Alientech Kess v2 Master
Brand:

Alientech

Product Code:

58-01

Vendor code:

107
---
KESSv2 Master — universal flasher from Alientech, providing the opportunity to work with the ECU directly through the OBD-II connector. The device supports all the major protocols: CAN, J1850, K-Line which allows programming of a large number of control units installed on cars, motorcycles, trucks and special equipment. KESSv2 is easy to use and provides a secure programming blocks.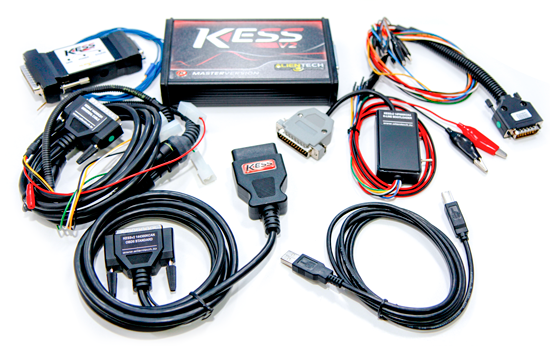 KESSv2 Master — software and hardware complex, comprising:
the device
software license to use protocols for different types of vehicles
connection cables for different brands of vehicles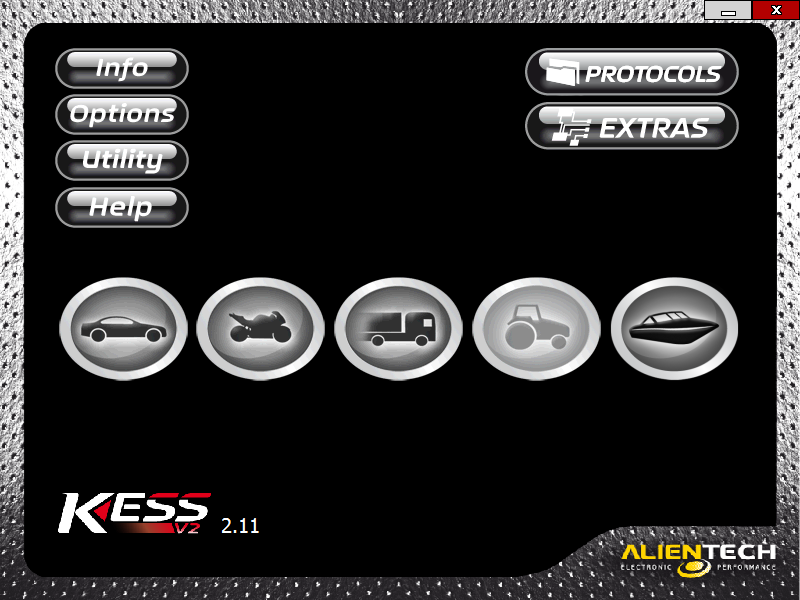 When you buy the device at the same time obtaining the license for the specific protocols and connection cables. The basic version (adapter and cables) without a license can not function and is not sold separately!
Purchased licenses are provided with free subscription for updates to the list of supported control units (ECU) within the first year. In the future, the subscription is extended for an annual fee. If the subscription was not renewed, the device continues to get updates and to work with the list of blocks supported on the end of your current subscription. Renewal may be effected at any time after any interruption. To receive all the available updates will require a subscription payment for the entire period since graduation.
Package
Base unit 14P600KV01
Universal cable to connect with ECU 144300K201
OBD-II cable 144300KCAN
USB cable
Carrying Case